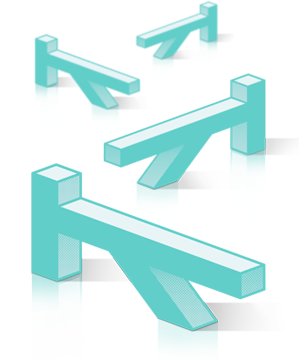 "Yes, yes, with a 'K'. The second one with a 'K'." This is one of the most frequently asked questions at the agency daily. Everytime someone wants to send us an e-mail or make a delivery, "Yes, Cromátika is written like that."
With a 'K' as in "Kilos" of works and good moments shared. Kilometers traveled with our clients. Kilowatts of energy dedicated to each project.
A letter that reminds you of us, in just one character, and makes us different.
This is how Cromátika and the daily life of our agency is written.